How to merge CodeClimate reports for parallel jobs (CI nodes)
If you run tests on parallel jobs (using CI parallelisation) you need to merge CodeClimate reports from each parallel job (CI node) into a unified report.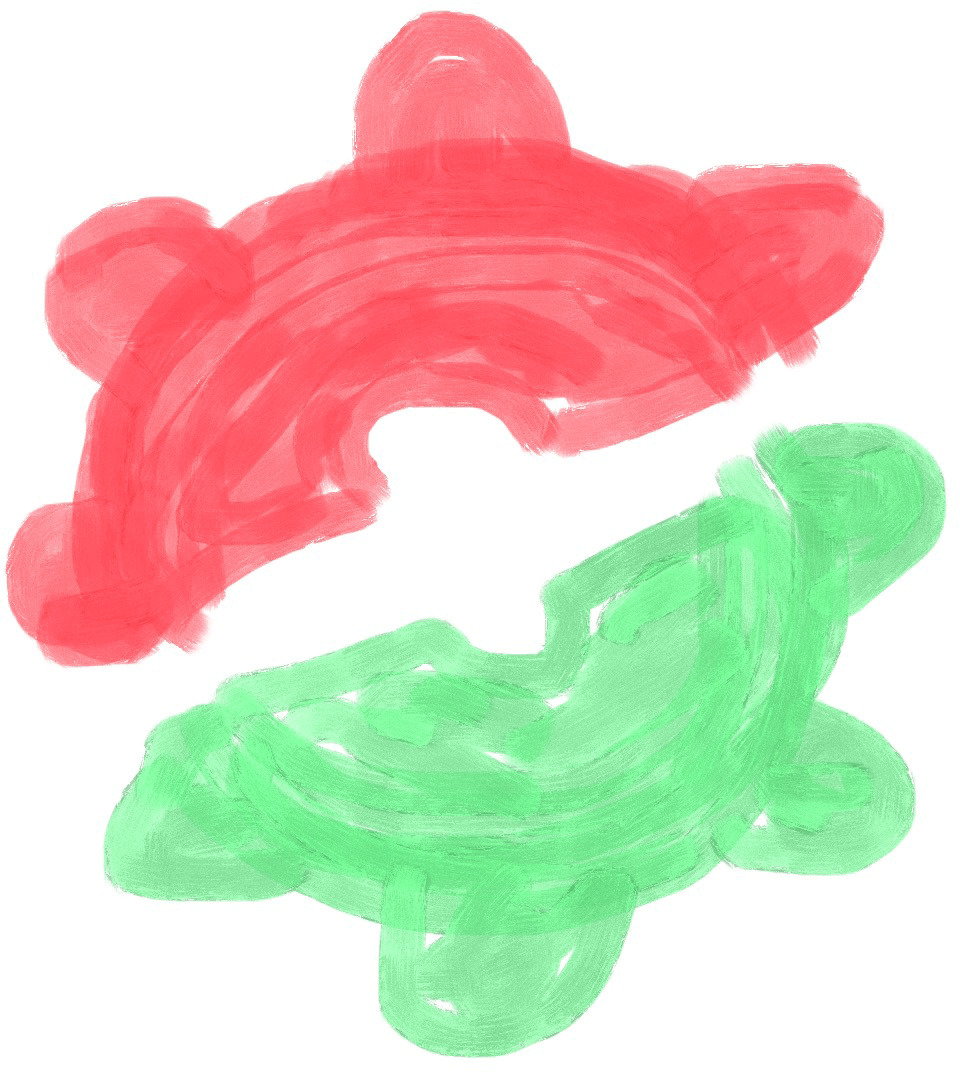 An additional problem may happen that some of your parallel jobs (one of your parallel CI node) may not have reported CodeClimate result when tests were never executed on that CI node.
It could happen when you run tests with dynamic tests allocation across parallel jobs using Knapsack Pro Queue Mode. For instance if once of CI node started running tests after other CI nodes already executed the whole test suite distributed for particular CI build then the node has no CodeClimate report.
Here is a list of steps we need to follow to ensure we can correctly prepare a final report for CodeClimate.
Below is the full example for Semaphore CI 2.0 config but it applies to any other CI provider, just use syntax specifically for your CI tool.
Summary and Queue Mode for dynamic test suite split
CI builds can be much faster thanks to leveraging parallel jobs on Semaphore CI 2.0 and CI parallelisation on any CI provider (see more parallelisation examples for your CI providers). You can check Knapsack Pro tool for CI parallelisation and learn more about Queue Mode and what problems it solves in below video.